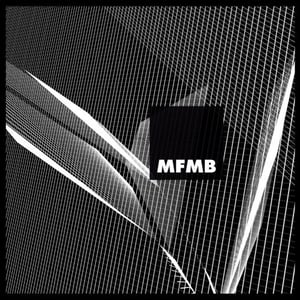 €

12.00 - On Sale
Mini LP vinyl (6 songs/35 minutes)
MFMB, five-piece electro rock band formed in the woods of Bollnäs, Sweden in 2005. A
metallic mixture of Daft Punk, Spiritualized, My Bloody Valentine and The Cure. On one
side: guitars, electric bass and acoustic drums. On the other: digital beats,
syntheseizers and pure noise. Above all that – male and female vocals floating into
each other. Some kind of human element in the ice cold machine that is MFMB.